RedfishCoin is a verified Waves Asset of Steemit Redfish Community giving awareness of its existence and services.
We Accept RedfishCoin for payments, rewards, tips, etc for services offered and giving back via Monthly Rewards to the Redfish holders and grow together.
Reach us anytime for more info. Email us on redfishtoken@gmail.com for your project promotion and payments.
Promoting your growing business!
Redfish Community will help you to promote your business. Our community accept rewards by sharing your project information, giving more audience in different social media followers. We accept our Community Assets to used as payment for services offered, rewards by completing simple task, sharing your business to others and Airdrops campaign to your Waves token.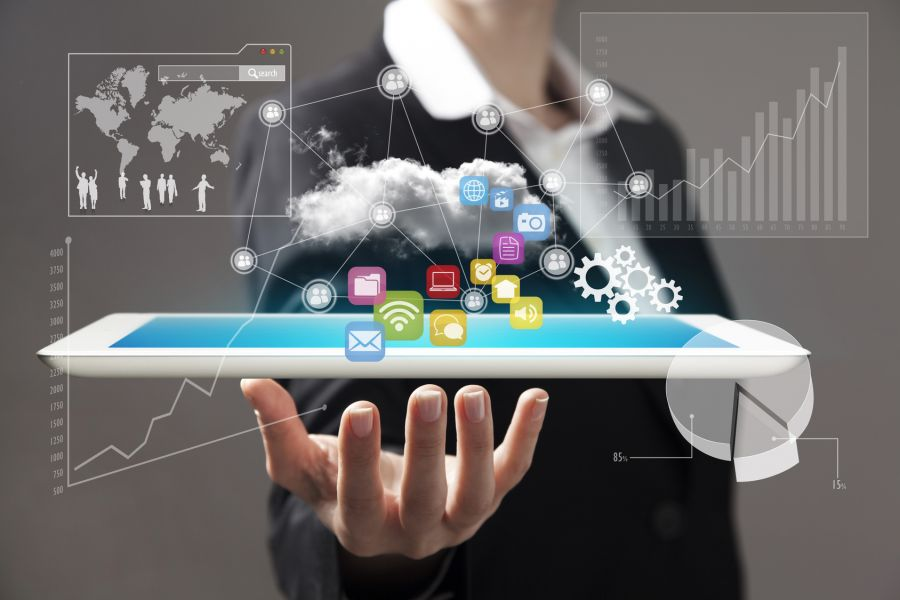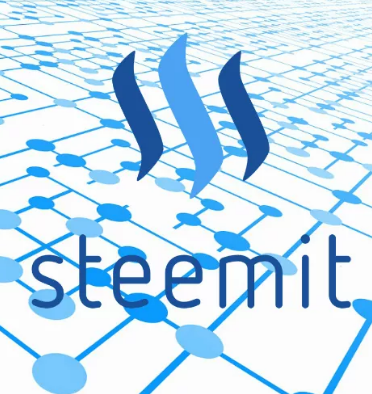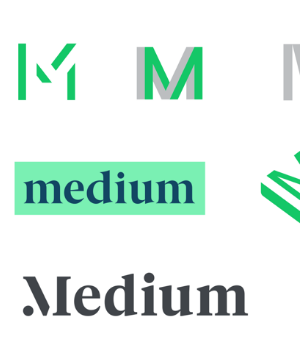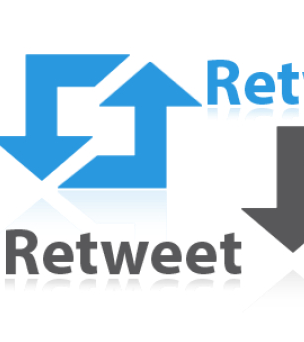 Get rewarded by holding RedfishCoin, Our Community will reward those who HODL certain number of token.
Accept retweet task and get paid using RedfishCoin on our Telegram Community.
We will publish your Project on medium, giving rewards to our community to read and claps and give more audience. . .
We offer Steemit publication, articles, promoting your project in Steemit Redfish Community, giving good remark, etc.
Redfishcoin, Earning while holding Since 2017 in Service
Redfish Publication
Redfishcoin is coming from the rank Redfish, It was created on Waves Platform to tokenized the community assets so everybody can join. Learn how Redfishcoin became better than STAKING. ...
We encourage everyone to give your review of Redfishcoin on Bitcointalk and get Rewarded...
If you have telegram and have Waves token on it and wanted to withdraw via Tipbot..,
Promote your Waves project here with very cheap
This is another milestone of our token to sponsor transaction fees...
There were money offered in return of knowing there product, the other way of promoting their company but the task is simple as 1-2-3.
MNW token, a Waves Based token can be mint by holding Redfishcoin.